In order to manufacture and sell their products, companies need to perform a series of industrial processes where it is required to manipulate, dose and assembly different parts and components. it Robotics designs and manufactures applications which perform these tasks by using industrial robots.
APPLICATIONS FROM IT ROBOTICS FOR MANIPULATION, DOSAGE AND ASSEMBLY:
HEAVY STEEL BARS MANIPULATION IN STEEL INDUSTRY
It is used a robot that can manipulate more than 1.000 kg of load.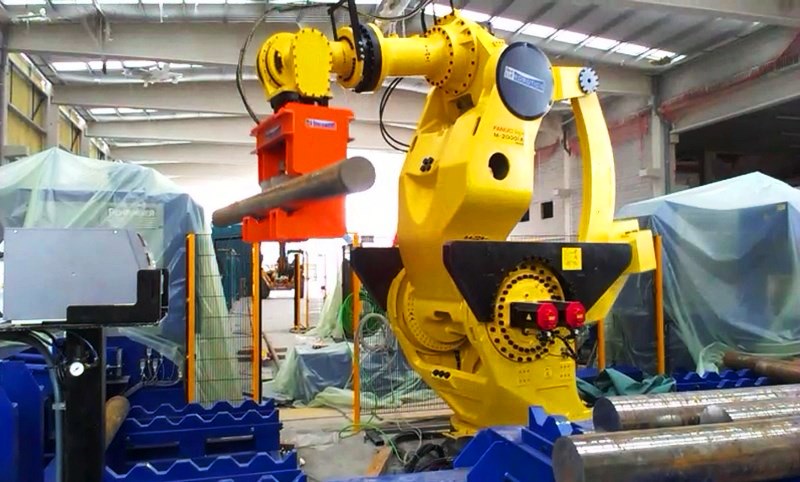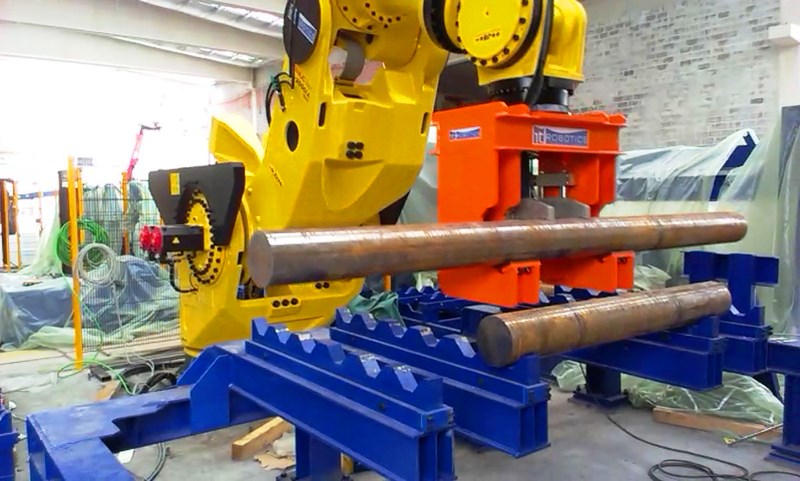 MANIPULATION OF ONE-DOSE VINEGAR AND OIL CONTAINERS FOR FOOD INDUSTRY.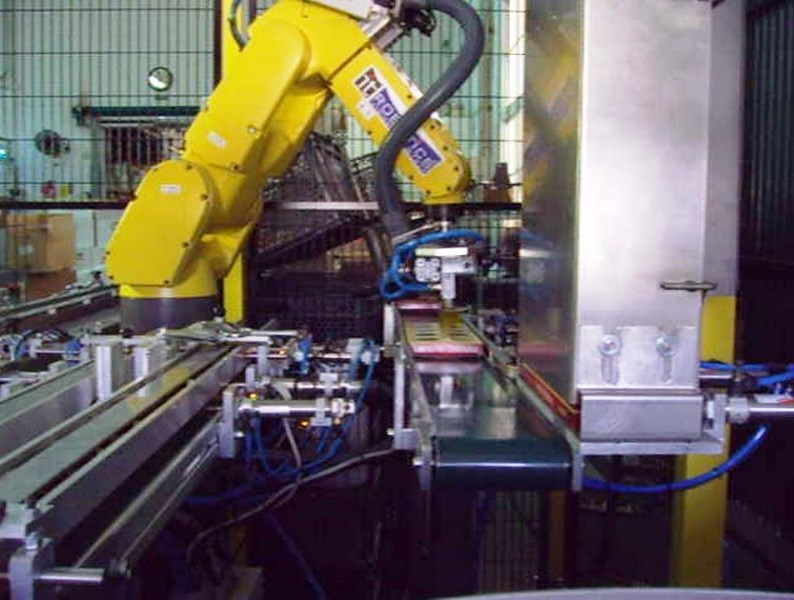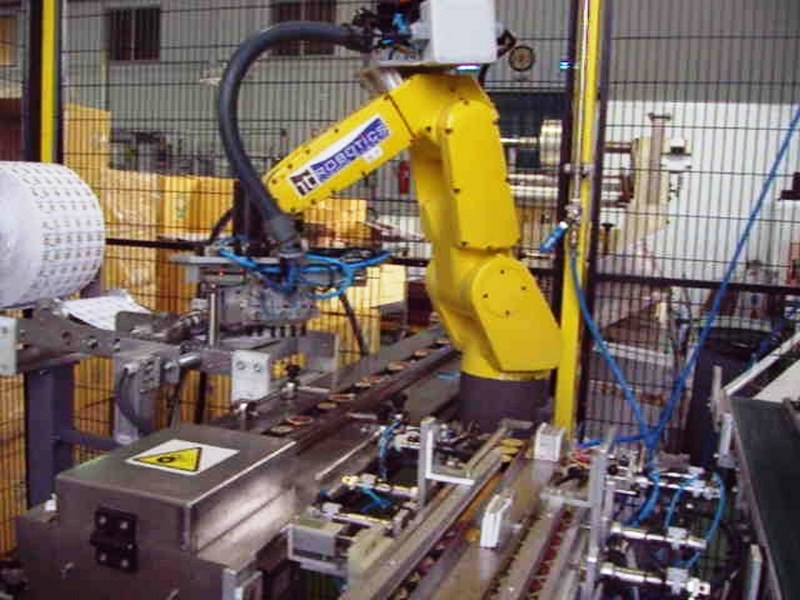 MANIPULATION OF VARIED PRODUCTS IN FROZEN FOOD INDUSTRY.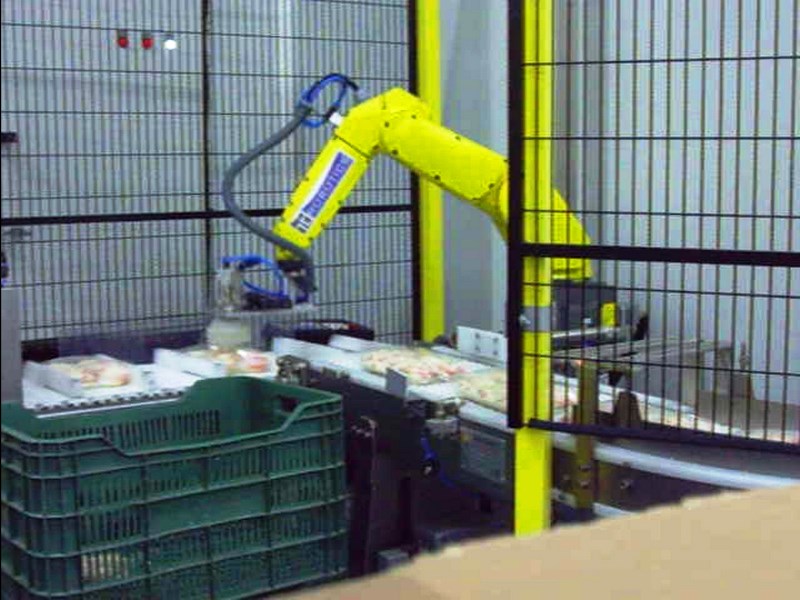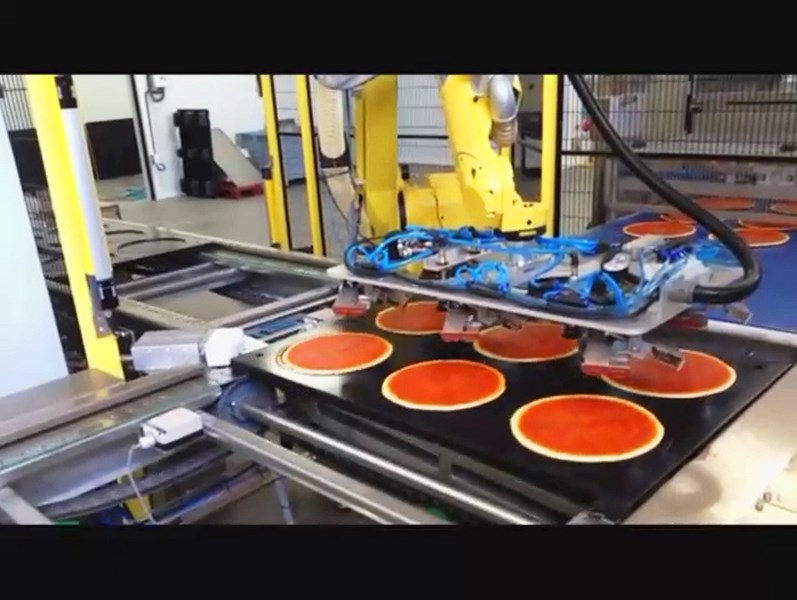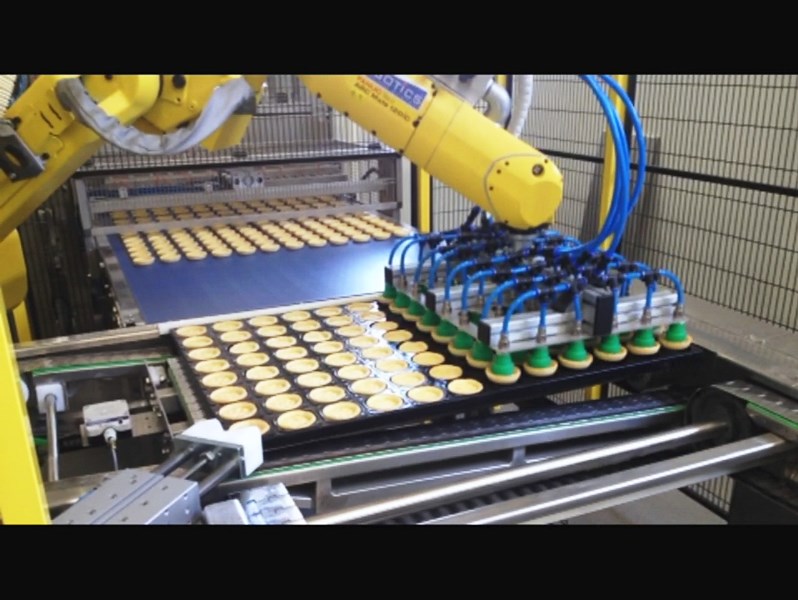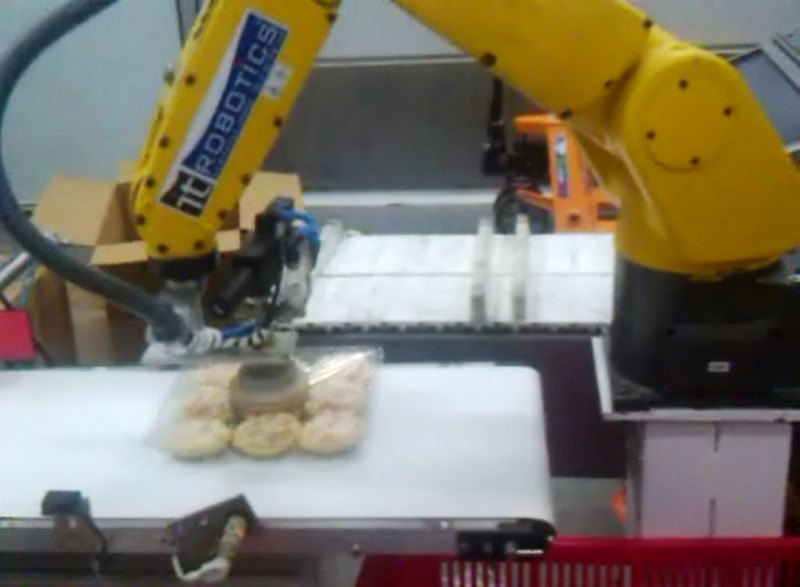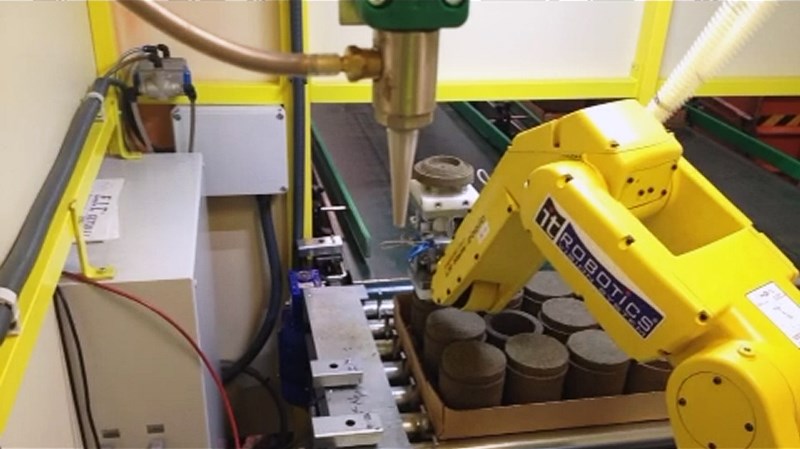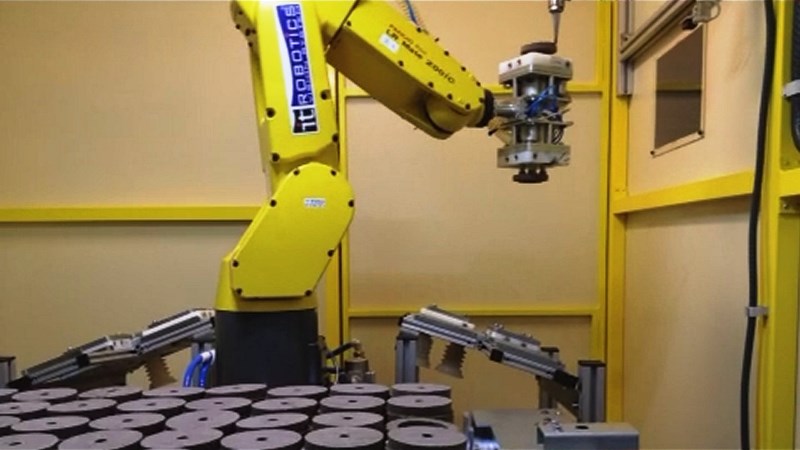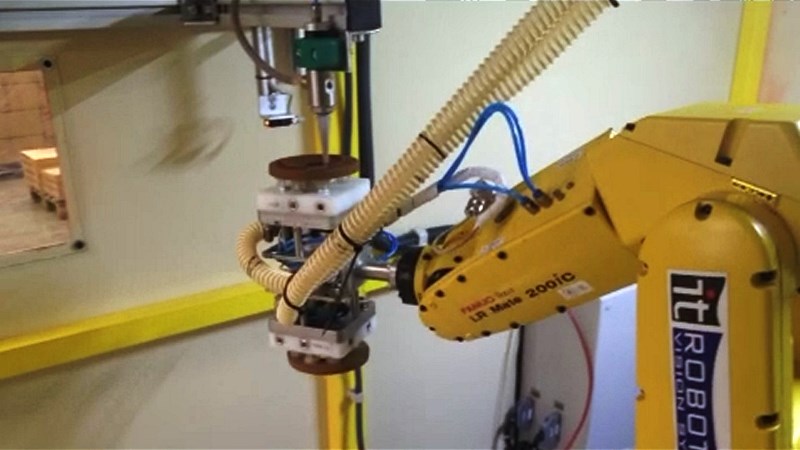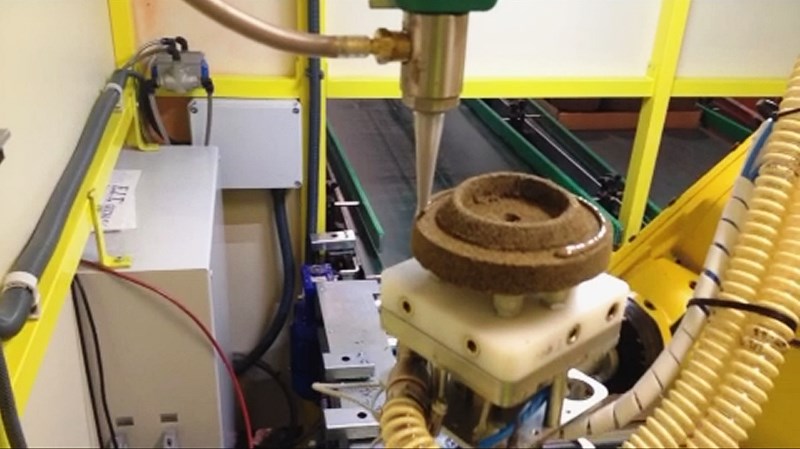 ASSEMBLY OF PLASTIC SYRINGES FOR ANIMAL IDENTIFICATION.